Home Decor Trends For This Summer
If there's any perfect time to revamp your Decor, it's the summertime. Wonder why? That's when kids get holidays and your home has to be nothing but a playground. Even if that isn't the case, it technically is the new season of the year and you would definitely want to make a statement by upgrading it as per the evolving trends. Wonder how? Let us tell you!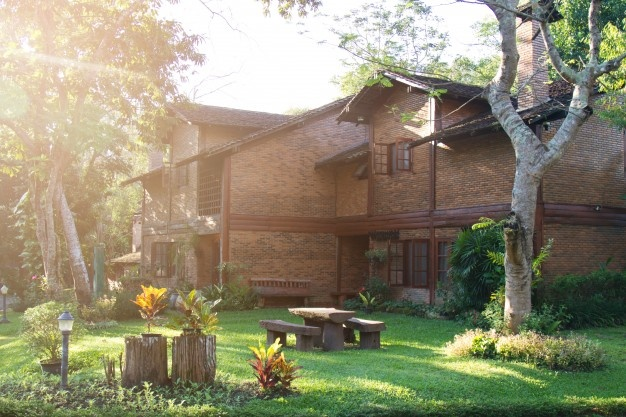 Source: Freepik
Nordic Trend:
There are high chances that you might have never heard of this name "Nordic Trend". We don't blame you but it's high you knew this. If you are an 'I love to keep things simple' person, then this trend might be for you. Their simple and natural hues are ideal for those who appreciate a minimalist aesthetic in their homes.

Vintage accents:
Forget the stress of modern life and fall in love with vintage accents. One efficient way to achieve the vintage accent in your home is by taking things back to the essential and taking your decor back in retro. Despite the name, vintage never ages. On top of that, it renders elegance and royalness to your spaces effortlessly.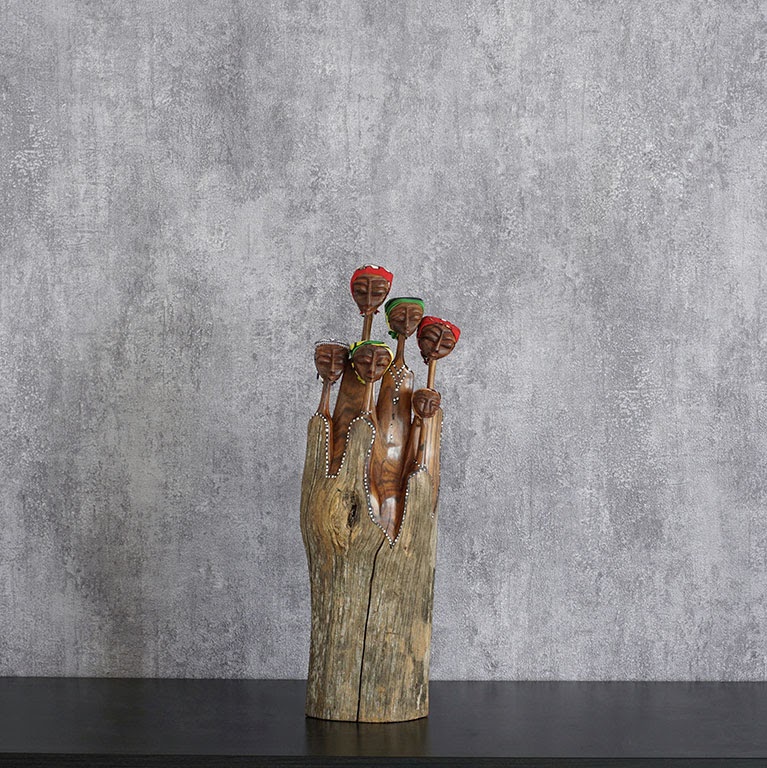 Floral themes:
Nothing oozes the charm better than Flowers. Couldn't agree more? We knew that. These Floral patterns can be traditional, contemporary or whimsical according to your lifestyle and choice. No matter how you use them, they will pop their elegance and be the focal point. There are dozens of botanical options to choose from. 

High Contrast Decor:
Neutral Interiors, including pairing colours, undertones are not the coolest of the options anymore as the trends shift swifter than tides. Adding contrast to your interiors will keep your spaces away from being flat and lifeless. It creates the balance and finds harmony with the rest of your neutrals. It will add immediate impact and boldly makes the space memorable.