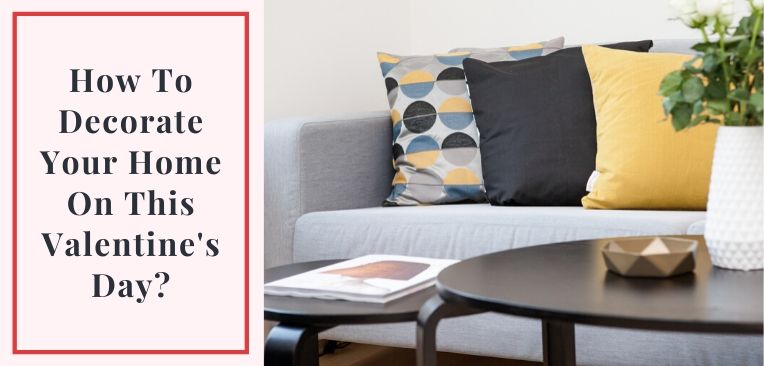 How To Decorate Your Home On This Valentine's Day?
No Valentine's Day is complete without some love-inspiring decor in your home. It takes a special effort and of course elements to invite the romantic vibes into your home and impress your special someone. They can be handcrafted art works or elegant accessories that add the whimsical touch to your space. Let's explore the ways to make every nook and corner of your home to look lovelier!
A splash of romance with the bunch of flowers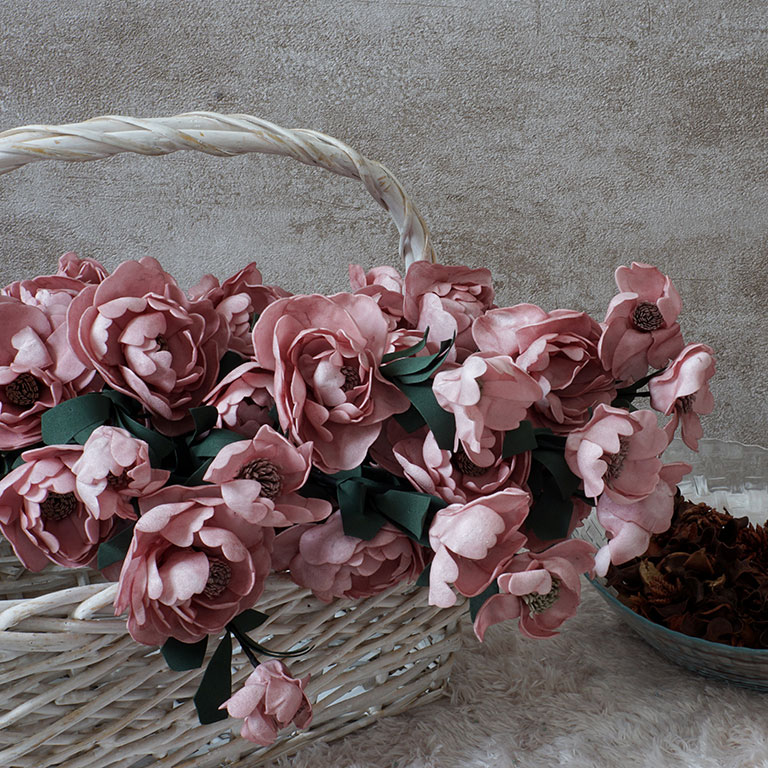 Nothing quite expresses love as roses. Isn't it? It is the symbol of love nonetheless! However, there are other flowers which you can integrate to your interiors and elevate the romantic vibe. You can choose romantic flowers beyond roses and can open up a world of interior design possibilities. Blooms and potpourris can ignite the mood for passion and sparkle your evening.
Jazz up your room with romantic vibes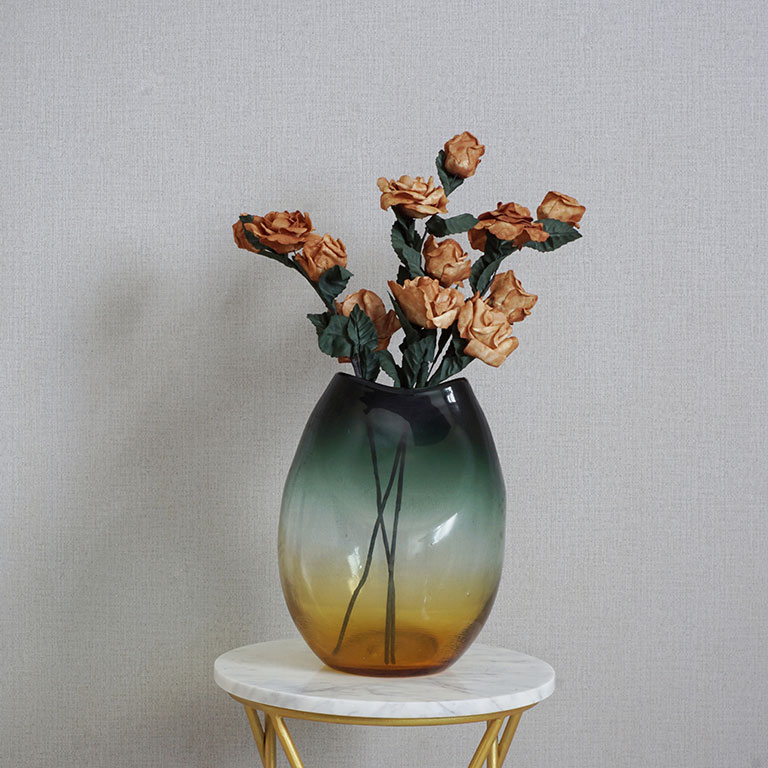 Celebrating your Valentine's Day with flair. Get the elegant fluidic vases and adorn your spaces. They serve specifically as centerpiece as well as a beautiful vase to put your valentine special flowers. Either ways, they are sure to spread their magic around you and blossom the vibes of romance and love. 
Sculpt your Valentine ambience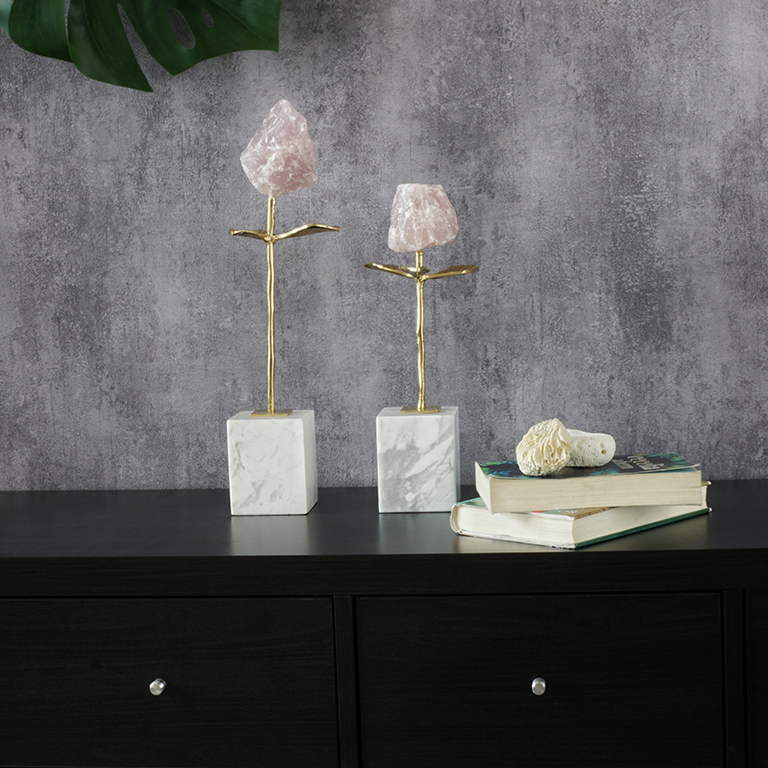 Showpieces allow you to capture the magical moment. They reflect your style, inspire your home and get romantic with unique Valentine's Day decorations. You will get a chance to delight your sweetheart with a showpiece that's especially made to share the gift of love. These showpieces can be a great option as a home decor that you can gift your partner on Valentine's Day as well. 
Make the candlelight more romantic


To make sure that the fragrance of love adds spice to your romance on this Valentine's Day, there's no better option than the candle light dinner. You needn't go outside to create that ambience as you can lit a scented candle in a dainty candle holder. What are you waiting for? Celebrate the day of love with a romantic candle light dinner.