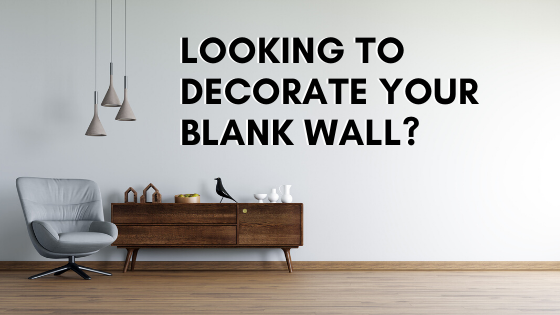 Looking to Decorate your Blank Wall?
When you have a big, Blank Wall to fill, it's nothing short of a headache, considering the stakes of the look and feel of your interiors. These Blank Walls can intimidate anyone. But if we are aware of some basic trends and tips, we can find innumerous possibilities to make additions and bring life to those empty walls. Irrespective of your choices and style, there are many things you can do to amp up your walls and actually bring out your personality and taste. Are you ready to turn your empty and stark walls into eye-catching centrepieces? Let's get started.
1. Go for a Traditional Wall Hanging: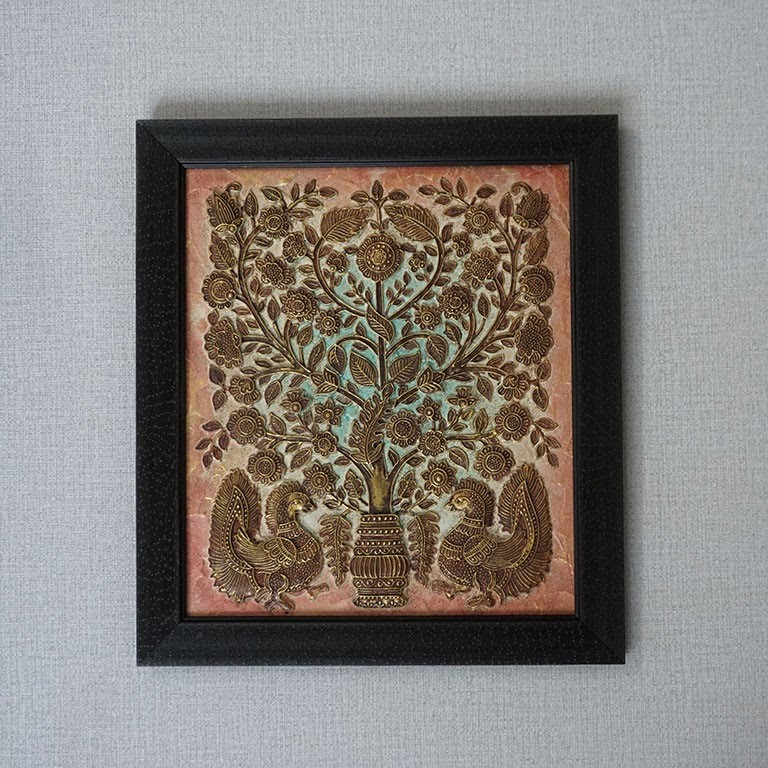 Sometimes all you need is a bold and Traditional piece of wall decor to bring character and personality to your spaces. These can bring new aesthetics to your spaces effortlessly. some colour and texture to an otherwise empty wall. If you're following any trends recently, you should definitely have observed the resurgence of vintage-inspired decor. The vibrant colours and frames of them are sure to grab your attention and indulge you in its everlasting beauty.
2. Add a Tinge of Art: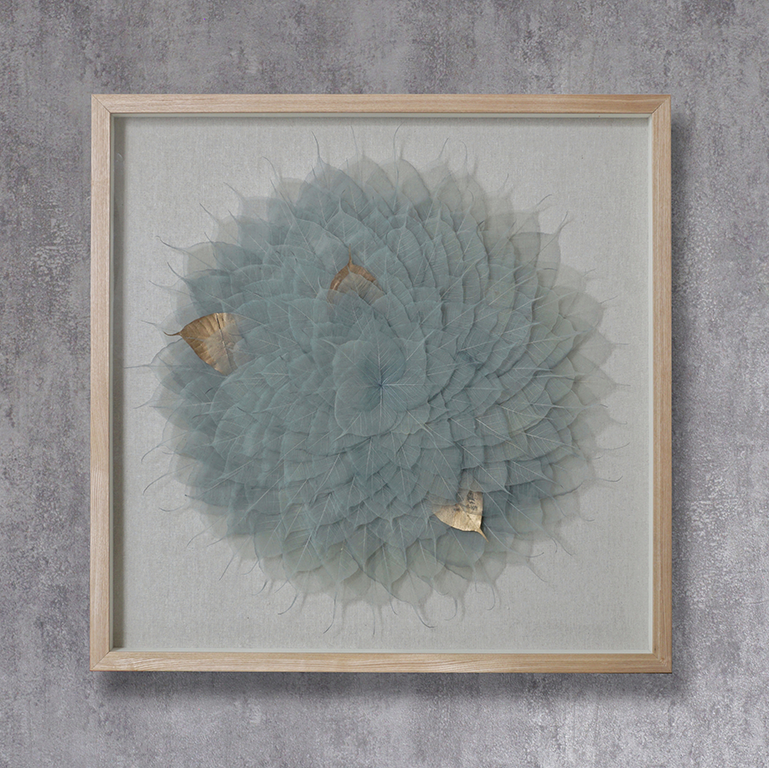 If you have been looking for Wall Pieces that bring in mystic aura and grace, your search ends here. Mostly art pieces exude glamour and drama and perfect harmony of artistic appeal and new age sensibilities. The intricate patterns and designs that come with these give you the striking visual impact that you are looking for. In fact, you can literally change the look of your wall with the vibrant vibes of art.
3. Wall Clocks aren't just for the Time: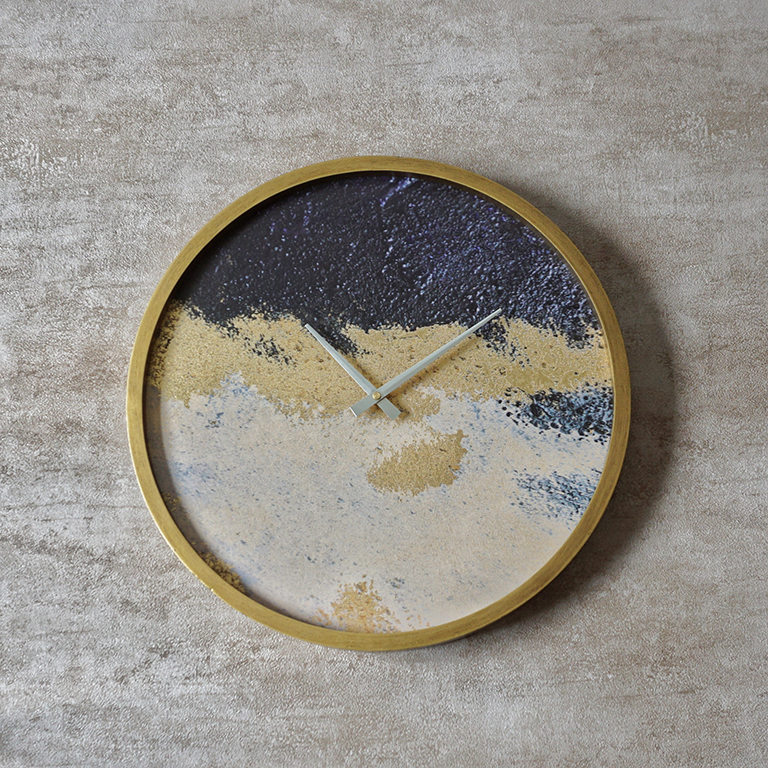 Dress up your walls with wall clocks and their art-inspired look. Pair the vintage wall decor with modern timepieces to achieve an overall eclectic feel.  Because time tells a story like no other. Always go for Wall Clocks that make a statement through their design, texture and style. It can blend in well on any colour of the walls yet be the spotlight everyone wishes to gaze at.
4. Classics that you can't say no to: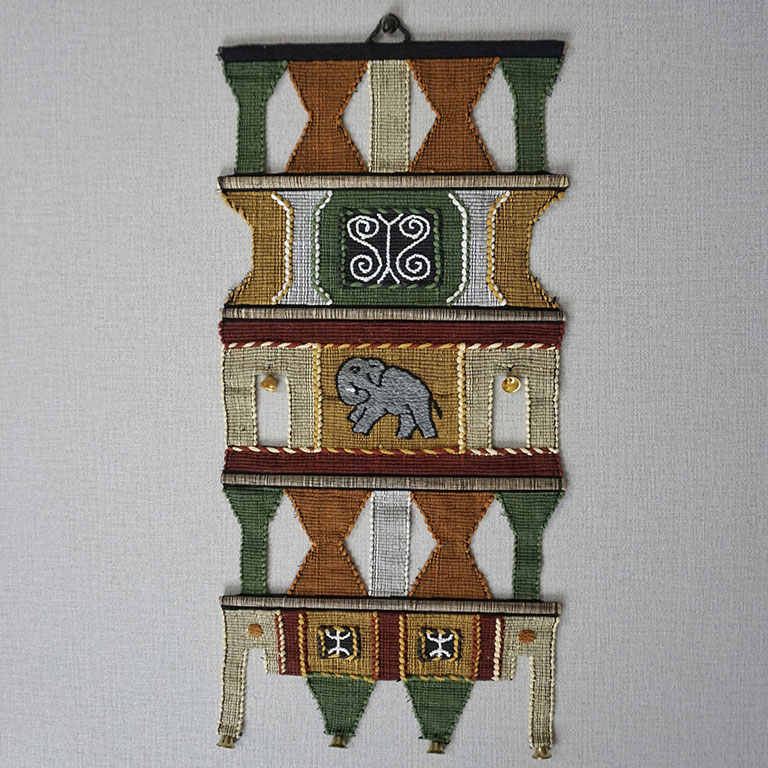 A Hand-Woven Wall Hanging fabric renders your space a majestic look and gives a classy feel overall. Those intricate patterns and Traditional Designs will bring your personality into the decor. While choosing a pattern that suits your interiors is important, you get the bohemian accent in your Home. The variety of textures it comes with; makes it simply a beautiful work of art on a wall and be a perfect tone to any interior.
If you are tired of finding a way to fix your blank wall, Beige and Wenge online decor is the place you have to be. We have an extensive range of decor collection that strikes your fancy and fit in your style and choice.