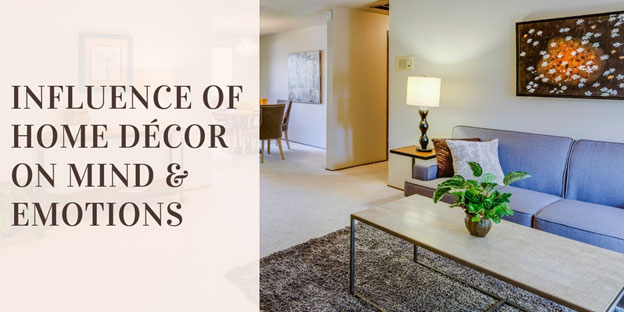 Influence Of Home Decor On Mind & Emotions
Your home is your happiness and it witnesses the best and the worst emotions.
Home decor plays a major role in concocting the right ambiance that makes you feel comfortable at home. It influences your thoughts, emotions, and happiness too. Let's understand the influence of home decor on mind and emotions in depth.
Psychology is everything!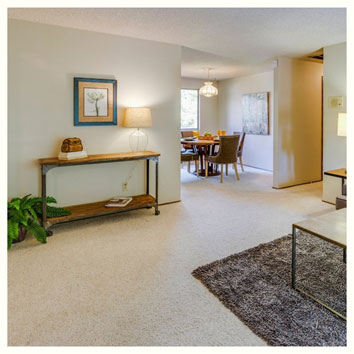 Source: Unsplash
While designing your indoors, the first crucial aspect to remember is to keep happy thoughts in mind. Tap into your inner interior designer and ask questions like, 'How does this room makes you feel when you enter?' or 'Why do you like this particular vase/ lamp?'
There might be an enormous range of color, texture, feelings, and functionalities that tap into your mind while designing your interiors. However, choosing the accessories that you suit your personality and thought process is highly crucial.
Differentiate restful areas (living room) from areas of focus (office)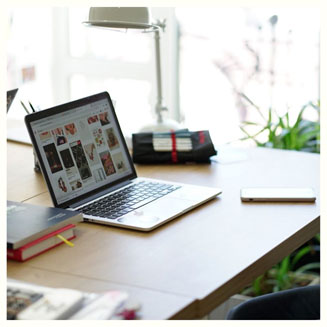 Source: Pexels
The room accent is defined by the objects, accessories, and artifacts that your position. Choosing the right category will make an enormous impact. Soft textures that draw a subtle elegance and relaxation are to be chosen for your living room and other restive areas. Whereas, for the rooms that drive focus like office area and boutique living areas, sharp objects and textures should be selected.
Decorate to impress!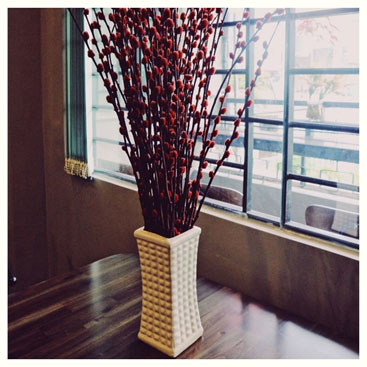 Source: UnSplash
Essentially, your home décor needs to impress your guests. Every space makes a statement and the home décor often tells a tale. Create drama, elevate the elegance and create a subtle exquisite feel in your décor with the right choice of accessories and furniture. Aim to embrace a soft yet alluring ambiance in your home.
Psychology of color: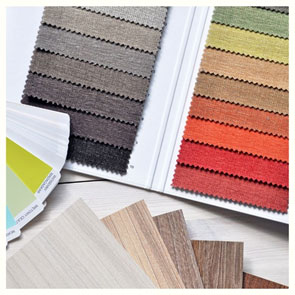 Source: Pexels
Evidently, it's a known science that each color imparts a certain emotion and psychological response among people. On a basic level, light colors introduce a calm and relaxed feeling whereas warmer colors give an energizing feel. If you prefer to project a neutral ambiance, then there are certain versatile choices among the colors and accessories that you can opt.
Always choose designs, accessories, and textures that work best for you and your guests in your home. For elite choices of home décor accessories, visit Beige and Wenge website for exclusive hand curated objects.